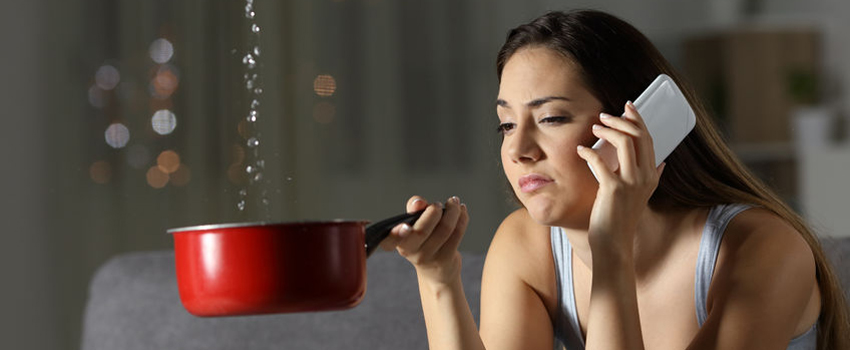 If you need cleaning and restoration services after a flood, look no further than Floodsmen Disaster Cleanup in Davis County, Utah. We are a local business, not a franchise, so doing business with us supports a local business. We are open 24 hours a day, 7 days a week, and 365 days a year. If you need help, call us any time. If you are making an insurance claim, let us know as we are experienced in working with insurance companies. Working with insurance companies is our business. Dealing with insurance companies is just one more burden that we eliminate from those who are already dealing with the aftermath of a disaster. If you are paying for your cleanup out of pocket, we can help you with damage cleanup and restoration.
At Floodsmen Disaster Cleanup, our flood damage restoration specialists are experts. Our team members have an average of 16 years of experience in construction, remodel, and restoration. We can handle any flood damage efficiently and effectively. Picking Floodsmen to help you will reduce your stress.. We strive to be the best flood and water damage cleanup and restoration company in Davis County, Utah, with accreditation from the Better Business Bureau, five star customer reviews on Google and Facebook, and certification from the Institute of Inspection Cleaning and Restoration Certification (IICRC). The IICRC sets nation-wide standards of excellence for inspection, cleaning, and restoration. This certification proves that we know what we are doing and can effectively clean and restore your home after a flood.
Floods affect houses and buildings in many different ways, so no two flood disasters will be the same. Our experience cleaning up flood disasters helps us to approach every job with fresh eyes. We use a standards based approach while tailoring our cleanup plans to each particular flood and the damage they cause.
Stage 1: This first stage of the process begins with our initial response to your call. We'll begin an inspection of the areas affected by the flood so that we can get a more accurate idea of how severe the damage is. During this step, we develop our plan of action, taking into account the machines and equipment we'll need to get the job done. When we finish our inspection, we show you our plan and present you with our restoration estimate and timeline. If you are making an insurance claim, we'll help you through that process as well.
Stage 2: Once we've got a plan and your approval, we'll begin the cleanup process. During this phase of our process, we will remove every trace of water and clean up any damage caused by the flood. We use the most advanced technology in water detection and removal so we're sure to eliminate all water and moisture.
Stage 3: In this stage we use industry-grade fans and other moisture removal equipment to dry the affected areas. Completing this step is absolutely crucial because it will prevent mold from growing. Mold can cause structural damage as well as health problems. The best way to avoid mold is get the area dried quickly. No matter how soaked and damaged the area is, we can clean up the damage and dry it out before mold starts to grow.
Stage 4: Once we've completely dried the affected areas, we will begin the restoration process.This includes repairing or replacing any parts of your home or building that were damaged during the flood. Carpets, wood flooring, cabinetry, and various other areas are restored or replaced. At this time, we'll also put any furniture back that we removed earlier in the cleanup.
Stage 5: After everything has been restored and replaced properly, we will give the area one final clean. Our attention to detail will become evident as we make sure that we have cleaned and restored the whole area to perfection.
When you call Floodsmen Disaster Cleanup, you are sure to be completely satisfied with our results. You'll get the best service from flood damage restoration specialists who are dedicated to helping you restore your home or business after devastating flood damage.


licensed

near me

local

trusted

commercial

residential

utah

business

reviews

top

best

affordable