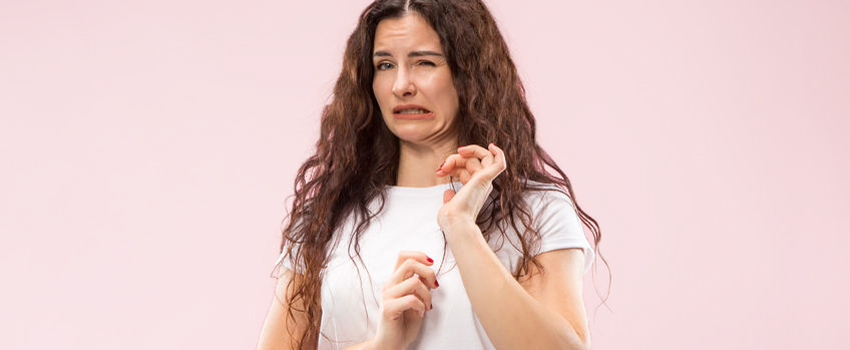 Sewage Cleanup
The best company for cleaning up sewage disasters in Davis County, Utah is Floodsmen Disaster Cleanup. We are open 24 hours a day, 7 days a week, and 365 days a year to best serve you. We are experts in managing the insurance process and can help you make your sewage related claim. If you are paying for your cleanup out of pocket, let us give you a cost estimate for your sewer disaster cleanup.
We are locally owned and operated. Our owner is a lifetime resident of Davis County. Because we are centrally located in Davis County, we can respond to your sewage disaster quickly. We also offer our customers the most personalized experience. We have an intimate knowledge of our community that allows us to cater our services to our customers. We have earned various recognitions during our time in business, including accreditation from the Better Business Bureau, Facebook and Google five star customer reviews, and certification from the Institute of Inspection Cleaning and Restoration Certification, (IICRC), an organization that sets industry standards for inspection, cleaning, and restoration.
At Floodsmen Disaster Cleanup, we're dedicated to your job and in making sure that you're satisfied with our results. Our number one goal is your satisfaction, so we will do what we can to ensure that you are happy with our work. We also value your safety, which is important when it comes to sewage cleanups. We will always make sure that your sewage disaster has been cleaned up completely. We know how dangerous contaminated water can be. We will always make sure to remove every trace of contamination and thoroughly clean and sanitize the affected area.
While every sewage disaster is different and can have different levels of contamination, we still follow a detailed process for every job:
Stage 1: We begin with our initial response, which consists of our inspection of the sewage damage and anything we need to do that contributes to devising a plan. We conduct thorough inspections because we want to know exactly what we are up against and what we need to plan for. The result of this stage is a cost estimate and a detailed plan of action for you to review and approve before we get started.
Stage 2: Once we have your approval to start, we'll move onto the next phase of our process, the cleanup. During this stage, we will detect and remove all water and sewage from the affected area. Leaving unwanted water behind risks the development of mold. Mold contamination could harm you and anyone else exposed to it. In this stage, we also use safe chemicals to clean and sanitize the area so that we completely eliminate any contaminants still present.
Stage 3: We use industrial quality machines to dry the newly cleaned areas to guarantee that no excess moisture remains. If we were to leave moisture in any area, we run the risk of allowing mold to grow.
Stage 4: Once we have finished drying the area, we make a final inspection to make sure that we caught every bit of contamination.
When you use Floodsmen Disaster Cleanup, you are getting the best service, guaranteed. We are dedicated to doing the highest quality work possible so that you will be satisfied with our results. We do such a great job that you will forget you ever had a sewage disaster in the first place!


licensed

near me

local

trusted

residential

utah

reviews

top

best

affordable

list of