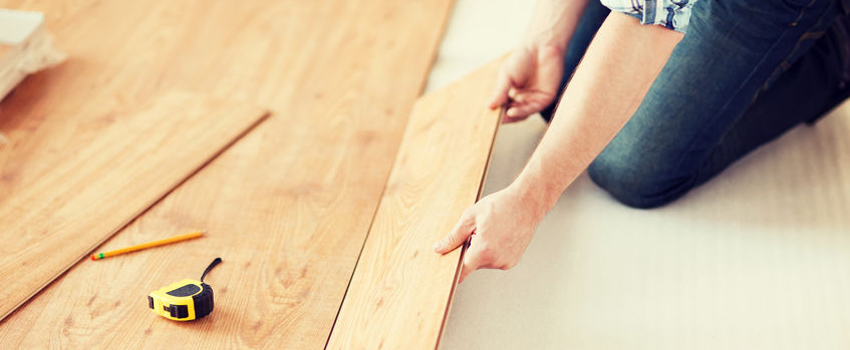 If your home or business has sustained damage, look no further than Floodsmen Disaster Cleanup in Davis County, Utah for building restoration services. We're a locally owned company and offer our clients a more personalized experience. Floodsmen is located centrally in Davis County, so we can get to you quickly. You can reach us 24 hours a day, 7 days a week, 365 days of the year. We will respond quickly to your call for help. Our overhead is lower than national franchise operators which means we can offer lower prices. We are both affordable and convenient for most customers.. For years, we've worked tirelessly to provide our customers with the best experience and top quality results. With more than 16 years of experience, our building restoration specialists are highly skilled. We have the necessary knowledge to efficiently restore your home or business to its former glory. When you use our services, your home or business will be restored by the most dedicated and skilled specialists. We're dedicated to making the restoration experience less stressful for people whose homes or businesses have been damaged. Our hard work and dedication have earned us the accreditation from the Better Business Bureau, five star customer reviews at Google and Facebook, and certification from the Institute of Inspection Cleaning and Restoration Certification (IICRC). The IICRC sets standards of excellence in inspection, cleaning, and restoration. Following their guidelines enables us to consistently produce great results. At Floodsmen Disaster Cleanup, our mission is to deliver fantastic results. It is important to us that you are so happy with the work we do that you would recommend us to your friends.
Every building restoration is different, but our commitment, our process, our experience, and our expertise assure that we will get even the most difficult job done well.
Stage 1: This step consists of our initial response to your call. This includes any inspections required to understand the extent of the damage and what we'll need to do to remedy it.
Stage 2: After we've completed our inspections and devised a plan of action, we get to work cleaning up the aftermath of the disaster. We'll remove all water, fire damage, smoke, odor, and mold that may be present and thoroughly clean the area.
Stage 3: In the case of water damage, the affected areas need to be dried quickly to avoid the possibility of mold growth. Mold poses a threat to the health of anyone living or working in the building, possibly leading to various respiratory symptoms and in more severe cases, serious illness. If wet areas are not dried completely, homeowners also risk compromising the structure of the building and causing building material damage.
Stage 4: Once we have dried the area properly, we will perform any restorative actions on the building to return it to its former condition. This includes restoring wood floors, replacing carpets, restoring staircases, and various other jobs.
Stage 5: At the end, we'll give it one more clean to ensure that everything has been perfectly decontaminated and restored.We'll check that our work is flawless so that the building can be enjoyed as it was before disaster struck.
Communication is key to any building restoration project. We'll keep you updated and consult you for decisions throughout the process. We want you to love your results and give us a Google or Facebook five star review and testimonial.


top

best

trusted

prices

reviews

top reviewed

locations

companies

near me