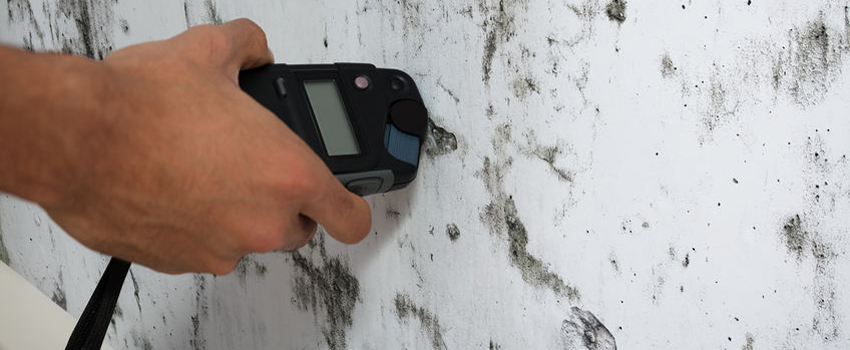 Mold Inspections
If you suspect or find mold contamination in your home or business, be sure to give us a call at Floodsmen Disaster Cleanup. There is no better home inspector for mold and mold remediation services in Davis County. Unlike national mold removal companies, we are a locally owned and operated business. We are open 24 hours a day, 7 days a week, and 365 days a year to best serve you.
Many mold cleanups are covered by insurance. We work with insurance companies every day. Let us help you manage the insurance issues related to your cleanup. If you are paying for your cleanup out of pocket, we can help you with mold remediation and/or removal.
We provide our clients with a more customized approach than national restoration companies that make decisions at the corporate level. During the time we've been servicing our community, we've earned accreditation from the Better Business Bureau. We have Google and Facebook five star customer reviews, and a certification from the Institute for Inspection Cleaning and Restoration Certification (IICRC). The IICRC is responsible for setting the standards for industry inspection, cleaning, and restoration practices and procedures. Our certification shows that we pay close attention to detail in following the necessary procedures and guidelines on every job. When you use our services, you're sure to get the highest quality work from a company that is accredited, highly recommended, and dedicated to helping you with your mold concerns.
Mold can increase the risk of bronchitis and respiratory illnesses, so should be remediated quickly once discovered. If your home or business has suffered water damage or is an unusually damp environment, it may be a breeding ground for mold and other bacteria and microorganisms that could potentially pose a threat to your health. Even if you don't see mold in the building, it's still beneficial to get the area inspected by professionals.We'll respond quickly to your call and get to your home or business to complete a mold inspection. We'll use the most advanced equipment in our search for mold because we know that it's important that we detect all contaminated areas. If our inspection finds mold, we'll recommend ways in which we can proceed to get rid of it.
After our initial response and inspection, we'll begin the mold cleanup process. We will carefully remove all traces of mold from the affected areas. We'll also use special cleaning products to sanitize the area and ensure that all contamination has been eliminated.
We dry the area with heavy duty fans and other necessary equipment. This step is absolutely crucial because mold grows in the presence of water. If moisture is left, mold can grow again. Our attention to detail is instrumental in making sure that your home or business is dry and resistant to mold growth.
We next start restoration on areas that were damaged by the mold or water that caused the mold. We want the affected areas in your home or business to be useful once again, so we restore them to their pre-mold condition.
Once removal has been done, we make a final inspection to assure that the area is absolutely spotless. Our top priority is your satisfaction.
If you've noticed mold or suspect that your home or business is contaminated by mold, look no further than Floodsmen Disaster Cleanup in Davis County, Utah. Our talented mold inspection remediation and removal specialists will provide excellent service at a fair price.


utah

local

professional

licensed

commercial

trusted

residential

affordable

reviews

top

best

near me